Search Result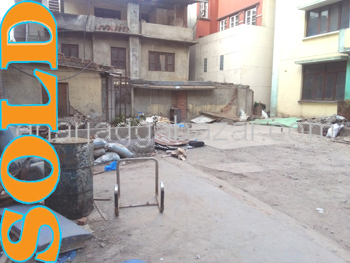 Land on Sale (Laldurbar)
SOLD OUT
a commercial 0-11-1-0(in field 0-12-0-0)land existing with usable 2.5 storey house, facing west with 10 feet inner road, just 100 mtrs inside from main jainepal road at Laldurbar is on sale.
Read More
Please enter either Aana or Sqr Foot or Sqr meter to convert

Kathmandu:
Lalitpur:

Bhaktapur:

© 2010-2021. Ghar Jagga Bazar Real Estate (P) Ltd.