Search Result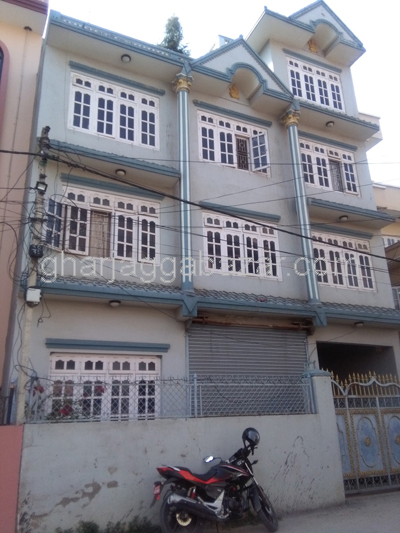 House on Sale (Kausaltar)
Rs 2,60,00,000 (NEW)
a well strong 3.5 storied residential flat system house built in 0-3-2-0 land, just 100 mtrs inside from 6 lane highway, constructed on 2068 BS,builtup 2817 sqft,touched with 16 feet pitched road at Sanchetana marg, Kausaltar, Bhaktapur is on sale.
Read More
Please enter either Aana or Sqr Foot or Sqr meter to convert

Kathmandu:
Lalitpur:

Bhaktapur:

© 2010-2021. Ghar Jagga Bazar Real Estate (P) Ltd.