Search Result
Land on Sale (Chyaudada)
Rs 18,00,000 per ana (NEW)
the plot itself situated in the height with beautiful north side view having its 20 feet standard road can book minimum 0-4-0-0 to 0-5-0-0 or whatever you like. the plot at Chyaudada, Lalitpur is on sale.
Read More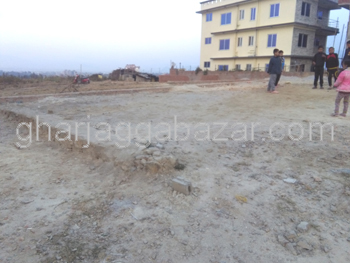 Urgent Land to Sell (Chyaudada)
Rs 16,00,000 per ana (NEW)
just near dholahiti micropark, 13 feet road, 700 mtrs east from micropark, purely residential 0-10-0-0 land facing west can share by two persons at Chyaudada height is on sale.
Read More
Please enter either Aana or Sqr Foot or Sqr meter to convert

Kathmandu:
Lalitpur:

Bhaktapur:

© Copyright 2010-2016. Ghar Jagga Bazar (P) Ltd.