Search Result
House on Rent (Chakrapath)
Rs 10,00,000 per month (NEW)
a 8-0-0-0 land having twin building within ringroad, having 25-30 rooms, sounding fresh and OK from all earth quack, suitable for school, college or big organization at Chakrapath is on rent.
Read More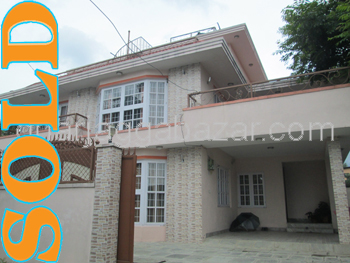 House on Sale (Chakrapath)
SOLD OUT
House having land area 0-8-0-0 of 2.5 storey building at Chakrapath is on sale.
Read More
Please enter either Aana or Sqr Foot or Sqr meter to convert

Kathmandu:
Lalitpur:

Bhaktapur:

© Copyright 2010-2016. Ghar Jagga Bazar (P) Ltd.