Search Result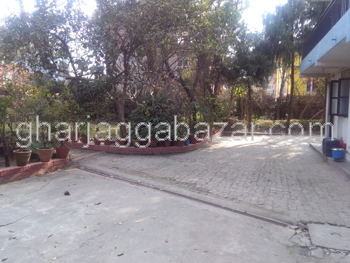 House on Rent (Chakrapath)
Rs 12,00,000 per month (NEW)
a 8-0-0-0 land having twin buildings east entrance touched with main highway,also have north and west entrances, huge open fields and gardens having 25-30 rooms, sounding fresh and OK from all earth quake, at Chakrapath is on rent.
Read More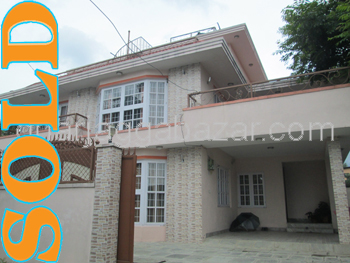 House on Sale (Chakrapath)
SOLD OUT
House having land area 0-8-0-0 of 2.5 storey building at Chakrapath is on sale.
Read More
Please enter either Aana or Sqr Foot or Sqr meter to convert

Kathmandu:
Lalitpur:

Bhaktapur:

© Copyright 2010-2016. Ghar Jagga Bazar (P) Ltd.