Search Result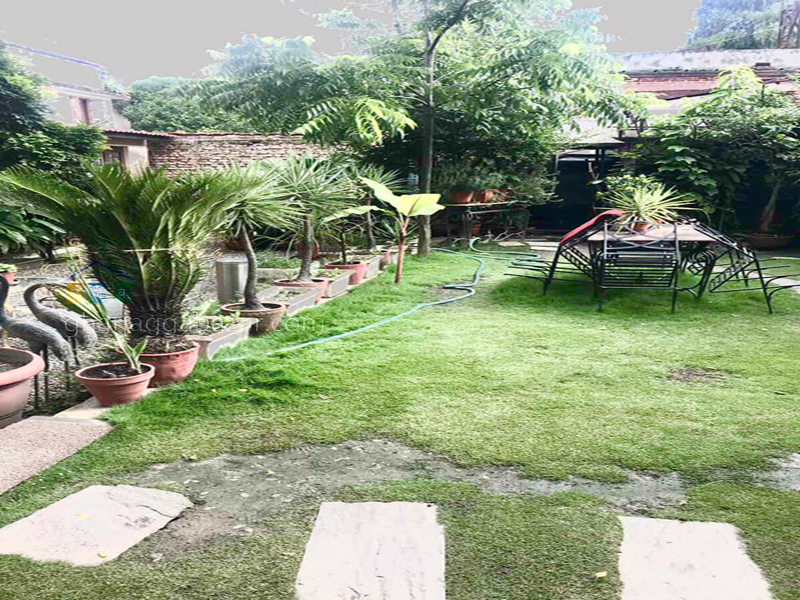 Land on Sale (Uttar Dhoka)
Rs 90,00,000 per ana
a single plot of 1-11-0-0 can make 3 plots of each 0-5-2-0 and 0-7-3-0,can buy ekmust and share by 4 persons or can buy single whole plot for commercial or residential use having two sides entraces at Uttar Dhoka(north gate) at heart of the city Kathmandu is on sale.
Read More
Please enter either Aana or Sqr Foot or Sqr meter to convert

Kathmandu:
Lalitpur:

Bhaktapur:

© 2010-2021. Ghar Jagga Bazar Real Estate (P) Ltd.