Search Result

Restaurant on Sale (Sundhara)
at Sundhara Rs 75,00,000 (NEW)
newly opened running restaurant with covering space approximately 1500 sqft,one time seating capacity 60 persons, having daily sales of minimum rs 40,000 at Sundhara, Kathmandu is on sale.
Read More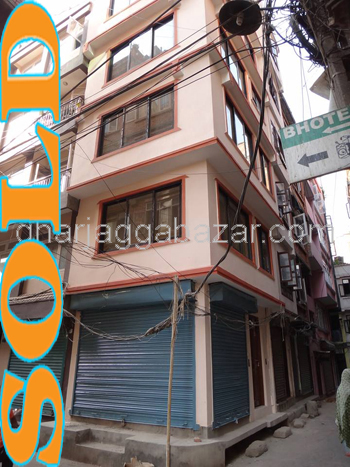 House on Sale (Sundhara)
SOLD OUT
a fully pillar system 7 storey, commercial building built in 0-0-2-0 land area, having 12 feet road, close from sundhara bazar near at bhotebahal at Sundhara is on sale.
Read More
Please enter either Aana or Sqr Foot or Sqr meter to convert

Kathmandu:
Lalitpur:

Bhaktapur:

© 2010-2021. Ghar Jagga Bazar Real Estate (P) Ltd.