Search Result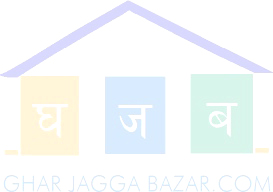 House on Sale (Sukhanagar)
Rs 2,60,00,000 (NEW)
house having land area of 1kattha at Mailawar madhuwan municipality ,5 mtrs pitched road, built on 2067 BS,Sukhanagarl,50 mtrs from main highway road is on sale.
Read More
Please enter either Aana or Sqr Foot or Sqr meter to convert

Kathmandu:
Lalitpur:

Bhaktapur:

© 2010-2021. Ghar Jagga Bazar Real Estate (P) Ltd.