Search Result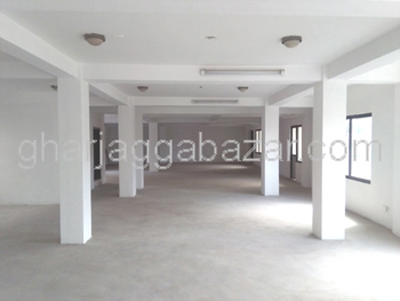 Office Space on Rent (Subidhanagar)
Rs 1,20,000 per month (NEW)
with full facilities a brand new strong enough official building, 3rd floor with 2450 sqft space with necessary parking space, 50 mtrs inside from main road at Subidhangar-tinkune is on rent.
Read More
Please enter either Aana or Sqr Foot or Sqr meter to convert

Kathmandu:
Lalitpur:

Bhaktapur:

© 2010-2021. Ghar Jagga Bazar Real Estate (P) Ltd.