Search Result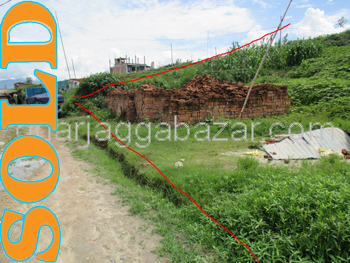 Land on Sale (Nangkhel)
SOLD OUT
a very good plot of 3-10-0-0 land area, having 14 feet temporary rough road in future will be 20 feet itself, facing west, 1 km southwest from arniko highway at Nangkhel-Bhatedhikur, Bhaktapur is on sale.
Read More
Please enter either Aana or Sqr Foot or Sqr meter to convert

Kathmandu:
Lalitpur:

Bhaktapur:

© 2010-2021. Ghar Jagga Bazar Real Estate (P) Ltd.