Search Result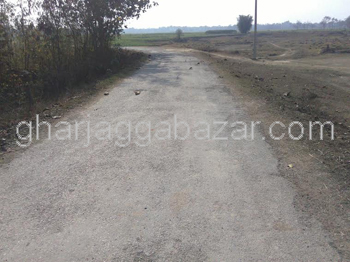 Land on Sale (Mayadevi Temple)
Rs 1,75,000 per dhur(NEW)
a beautiful commercial land having area 0-7-0(7 kattha) facing east and north 90 feet frontage(mohada)20 feet road at lumbini, near Maya devi temple gate(touched with main road)at Mayadevi temple lumbini kapilbastu is on sale.
Read More
Please enter either Aana or Sqr Foot or Sqr meter to convert

Kathmandu:
Lalitpur:

Bhaktapur:

© 2010-2021. Ghar Jagga Bazar Real Estate (P) Ltd.