Search Result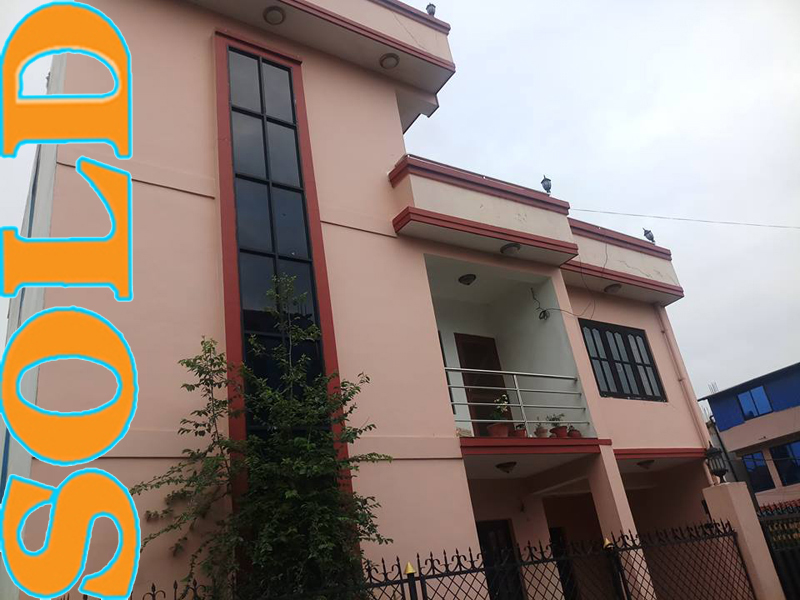 House on Sale (Kageswari Manahara)
SOLD OUT
a newly constructed 2.5 storied residential house built in 0-4-0-0 land, facing west and east, 13 feet pitched road at in between boader of Mulpani and Gothatar, Kageswari Manahara is on sale.
Read More
Please enter either Aana or Sqr Foot or Sqr meter to convert

Kathmandu:
Lalitpur:

Bhaktapur:

© 2010-2022. Ghar Jagga Bazar Real Estate (P) Ltd.