Search Result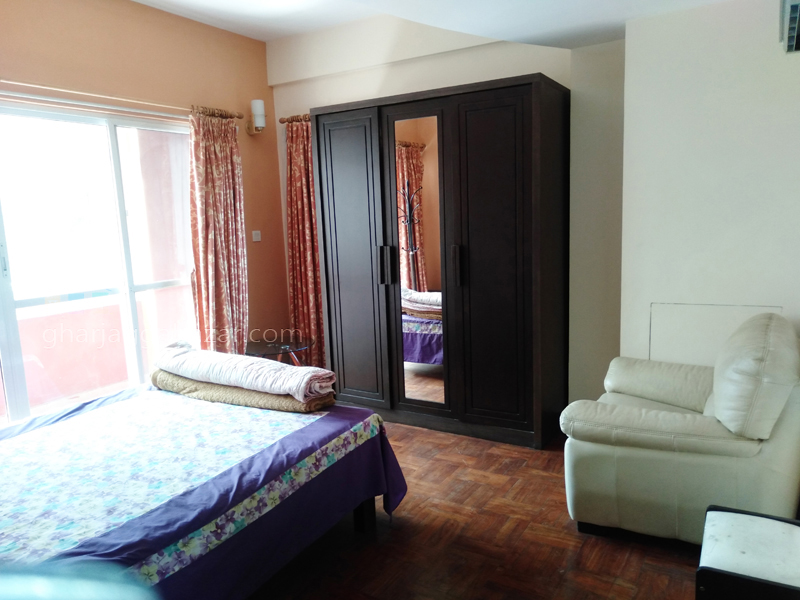 Apartment on Sale (Jwagal)
Rs 2,00,00,000
a fully furnished 2bhk apartment at RIO Apartment floor,1200 sqrft,facing west north,13 feet pitched road,150 mtrs from main kupondol 2nd floor,road, just 3 minutes walking distance at Jwagal-Kupondol, Lalitpur is on sale.
Read More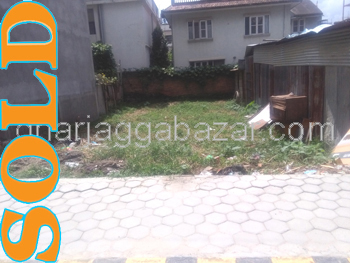 Land on Sale (Jwagal)
SOLD OUT
a most potential commercial 0-4-0-0 land touched with bagmati corridor highway with enough mohada,facing northwest at Jwagal, Lalitpur is on sale.
Read More
Please enter either Aana or Sqr Foot or Sqr meter to convert

Kathmandu:
Lalitpur:

Bhaktapur:

© 2010-2021. Ghar Jagga Bazar Real Estate (P) Ltd.