Search Result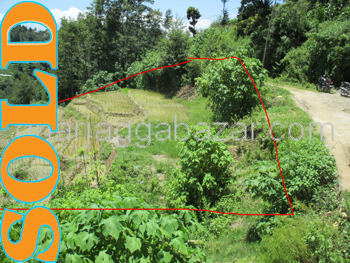 Land on Sale (Gamcha Jagdol)
SOLD OUT
a residential commercial 2-2-0-0 land situated at height, 5 km north from jorpati, way of attarkhel besigaun up to jagdol and 1.8 km from that monastery west north from gokarna forest at Gamcha jagdol is on sale.
Read More
Please enter either Aana or Sqr Foot or Sqr meter to convert

Kathmandu:
Lalitpur:

Bhaktapur:

© 2010-2021. Ghar Jagga Bazar Real Estate (P) Ltd.