Search Result

House on Sale (Erahiti Bansthali )
SOLD OUT
house having land area 0-4-2-3 of 2.5 storey bungalow house at Banasthali, Near Radha krishna temple, having road 0f 11 pitched is on sale.
Read More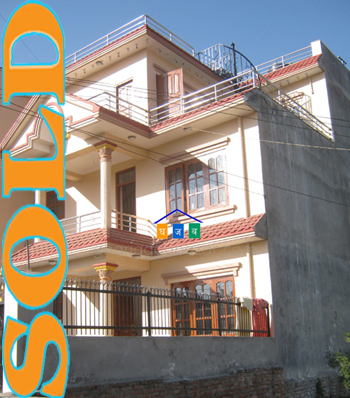 House on Sale (Erahiti Banasthali)
SOLD OUT
Current price: Rs:000 (Old price : Rs 000)house of 0-4-0-1 of 3 storey building at Erahiti Banasthali
Read More
Please enter either Aana or Sqr Foot or Sqr meter to convert

Kathmandu:
Lalitpur:

Bhaktapur:

© 2010-2021. Ghar Jagga Bazar Real Estate (P) Ltd.