Search Result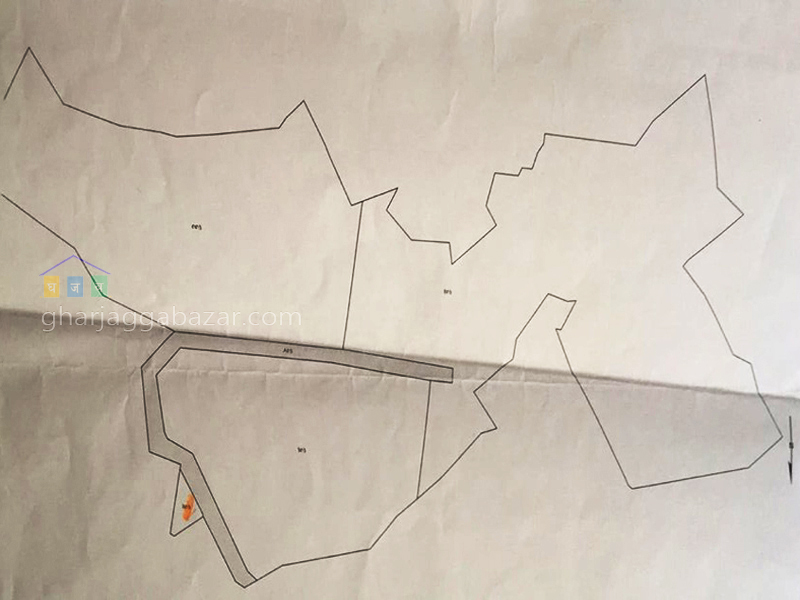 Land on Sale (Dhading Pokhre Khola)
Rs 30,00,000 per ana
a most potential and commercila 34-4-3-0(0-5-0-0, 14-3-2-0 & 19-12-1-0) prithvi highway touched land with wide frontage(mohada)approximately 44 km away from kathmandu and nearly 2 hours drive from Pokhara at Pokhre Khola, Dhading district is on sale.
Read More
Please enter either Aana or Sqr Foot or Sqr meter to convert

Kathmandu:
Lalitpur:

Bhaktapur:

© 2010-2021. Ghar Jagga Bazar Real Estate (P) Ltd.