Search Result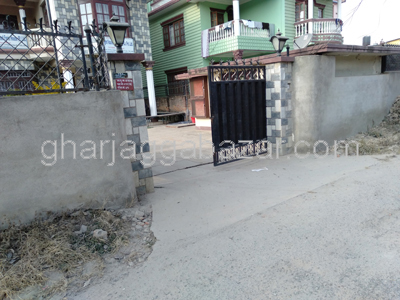 House on Sale (Tikhedewal)
Rs 7,50,00,000 (NEW)
a beautiful 2.5 residential bungalow house with nice compound built in 0-14-0-0 land area, facing east touched with 18 feet pitched road, 150 mtrs outside from ring road 8 lanes highway at Tikhedewal, Lalitpur is on sale.
Read More
House on Sale (Tikhedewal)
Rs 2,75,00,000 (NEW)
house having land area 0-9-2-0 of 2.5 storey at Tikhedewal-nakhipot,10 ft Pitched road,facing east is on sale,brand new.50 mtr from main road
Read More
Please enter either Aana or Sqr Foot or Sqr meter to convert

Kathmandu:
Lalitpur:

Bhaktapur:

© Copyright 2010-2019. Ghar Jagga Bazar Real Estate (P) Ltd.