Search Result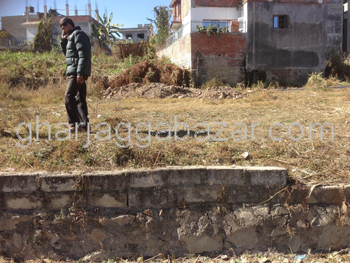 Land on Sale (Sanagaun)
Rs 16,00,000 per ana (NEW)
a beautiful residential 0-7-2-0 land having its wide motorable road, approx 4 km on the way to east imadol highway from gwarko ring road chowk at Sangagaun-Lalitpur is on sale.
Read More
Please enter either Aana or Sqr Foot or Sqr meter to convert

Kathmandu:
Lalitpur:

Bhaktapur:

© Copyright 2010-2016. Ghar Jagga Bazar (P) Ltd.