Search Result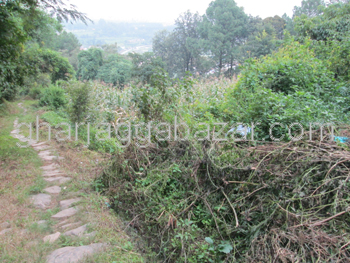 Farm House/Land on Sale (Chobhar)
Rs 5,50,000 per ana (NEW)
a commercial land for future having area 2-7-0-0 at Chobhar bhutkhel ward no 2 (ka),currently seen as goreto road near future can be extended upto 12 feet upon mutual co-operation of local community is on sale.
Read More
Land on Sale (Chobhar)
Rs 000
land having area 5-0-0-0 at Chobar
Read More
Please enter either Aana or Sqr Foot or Sqr meter to convert

Kathmandu:
Lalitpur:

Bhaktapur:

© Copyright 2010-2016. Ghar Jagga Bazar (P) Ltd.