Search Result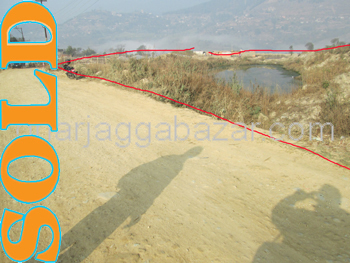 Land on Sale (Bungmati)
SOLD OUT
a beautiful plot 3-0-0-0 land area, facing east approximately 80 feet, having 14 feet wide gravelled road, near about 6 km from ekantakuna ring road at Bungmati, lalitpur is on sale.
Read More
Farm House/Land on Sale (Bungmati)
Rs 3,00,000 per ana (NEW)
A beautiful land 200-0-0-0 to 500-0-0-0 for commercial purpose is on sale at Bungmati, bhaisepati, lalitpur having road of 18 ft rough road facing south east face size approximately 500 feet.
Read More
Please enter either Aana or Sqr Foot or Sqr meter to convert

Kathmandu:
Lalitpur:

Bhaktapur:

© 2010-2020. Ghar Jagga Bazar Real Estate (P) Ltd.