Search Result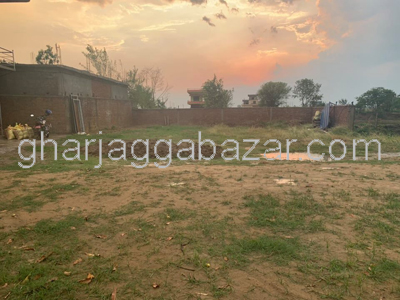 House on Sale (Tilottama)
Rs 5,80,00,000 (NEW)
a commercial purpose 0-3-5(3 kattha 5 dhur) land facing east with 14 feet road other side 6 feet with 1 storied house situated in heart place of lumbini butwal sunauli at Tilottama municipality ward no 15 at Rupandehi is on sale.
Read More
Please enter either Aana or Sqr Foot or Sqr meter to convert

Kathmandu:
Lalitpur:

Bhaktapur:

© 2010-2021. Ghar Jagga Bazar Real Estate (P) Ltd.