Search Result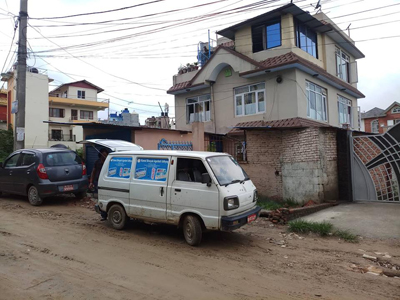 House on Sale (Thimi Law College)
Rs 3,00,00,000 (NEW)
a 2.5 storied residential commercial house built in 0-8-0-0 land facing east and south with 26 feet pitched road, 1.3 km south from naya thimi chowk(6 lane highway) at Surya binayak 4, Thimi Law College is on sale.
Read More
Please enter either Aana or Sqr Foot or Sqr meter to convert

Kathmandu:
Lalitpur:

Bhaktapur:

© 2010-2021. Ghar Jagga Bazar Real Estate (P) Ltd.