Search Result

House on Rent (New Road)
Rs 1,15,000 per month (NEW)
a beautiful 3 floors(4-6th floors at top)of the building, having with beautiful view of the kathmandu city, situated in the tall rooftop, best suitable to use for beer garden restaurant at New Road, just opposite of old municipality office main road is on rent.
Read More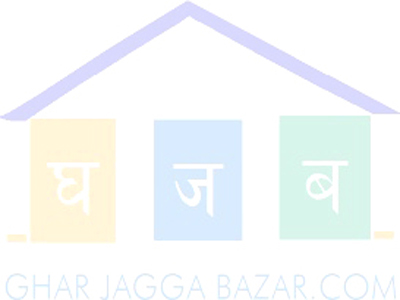 House on Sale (New Road)
Rs 14,85,00,000 (NEW)
a most potential commercial flats system building built in 0-1-3-1 land area, facing south east having an attractive rental income, touched with 20 feet pitched road, located in the busy commercial area at New Road, Kathmandu is on sale.
Read More
Please enter either Aana or Sqr Foot or Sqr meter to convert

Kathmandu:
Lalitpur:

Bhaktapur:

© 2010-2021. Ghar Jagga Bazar Real Estate (P) Ltd.