Search Result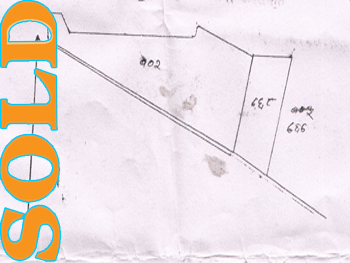 Land on Sale (Kumroj)
SOLD OUT
Land having area 1.5 bigha(30 kattha) at Kumroj, Chitwan is on sale. each month increasing the land price and potential to buy and resell or for making jungle resort.
Read More
Please enter either Aana or Sqr Foot or Sqr meter to convert

Kathmandu:
Lalitpur:

Bhaktapur:

© 2010-2021. Ghar Jagga Bazar Real Estate (P) Ltd.