Search Result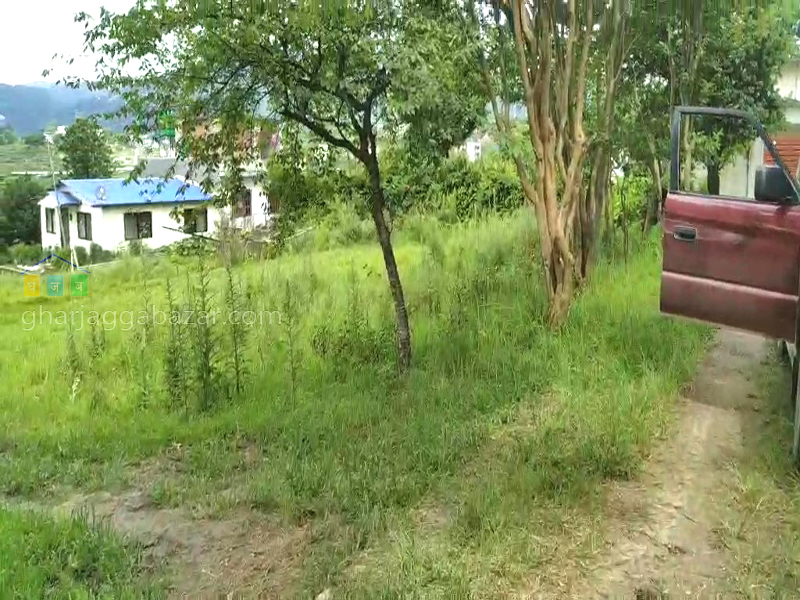 Land on Sale (kharipati)
Rs 22,00,000 per ana
two plots of 1-1-0-0(17 ana) & 0-6-0-0 beautiful lands, very potential and suitable to invest or to make houses at Kharipati, near to army barrack, Bhaktapur is on sale.
Read More
Please enter either Aana or Sqr Foot or Sqr meter to convert

Kathmandu:
Lalitpur:

Bhaktapur:

© 2010-2022. Ghar Jagga Bazar Real Estate (P) Ltd.