Search Result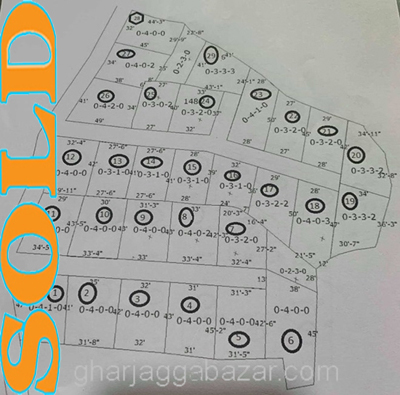 Land on Sale (Gokarna)
SOLD OUT
various plots of residential plotting lands from 0-4-0-0 to 0-5-0-0, 4 km far from jorpati and 800 mtrs from Gokarna bus stop at Gokarna, Kathmandu is on sale.
Read More
House on Sale (Gokarna)
Rs 1,50,00,000 (NEW)
a brand new commercial/residential pillar flat system 2.5 storey house built in 0-3-2-0(in paper 0-4-0-3), having 14 feet graveled road, facing southeast, 300 mtrs inside from main sundaraijal road, at Gokarna is on sale.
Read More
Please enter either Aana or Sqr Foot or Sqr meter to convert

Kathmandu:
Lalitpur:

Bhaktapur:

© 2010-2021. Ghar Jagga Bazar Real Estate (P) Ltd.