Search Result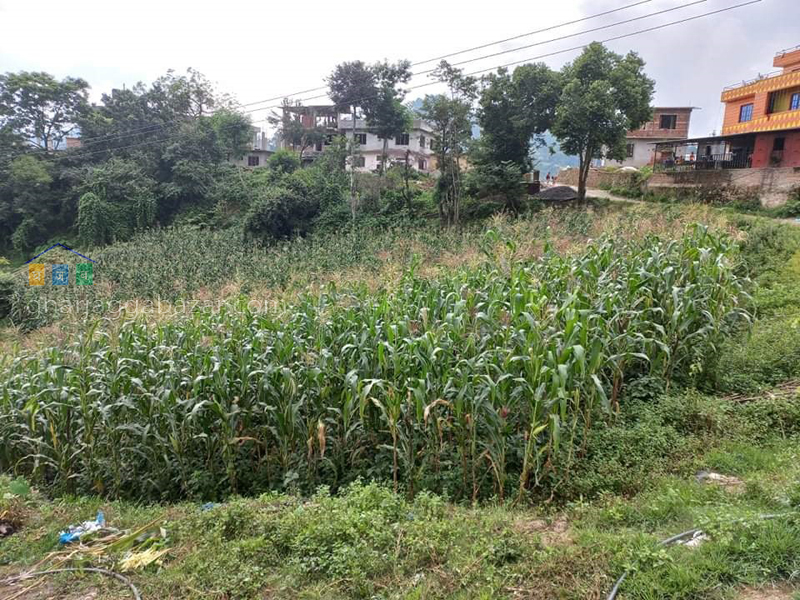 Land on Sale (Dukuchhap)
Rs 8,50,000 per ana
various plots of 0-3-2-0, 0-4-0-0, 0-5-0-0 plotted lands with 20 and 13 feet road access, approximately 10 km far from Ekantakuna, Ring road at Dukuchhap, Lalitpur is on sale.
Read More
Please enter either Aana or Sqr Foot or Sqr meter to convert

Kathmandu:
Lalitpur:

Bhaktapur:

© 2010-2021. Ghar Jagga Bazar Real Estate (P) Ltd.