Search Result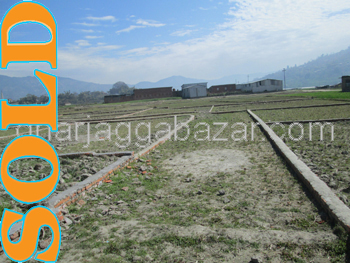 Planning Land on Sale (Dachi)
SOLD OUT
a planning land 4-5-2-0, having 60 feet entrance touched with 12 feet rough road facing west,900 mtr north from mulpani chaur pipal boat,1 km eastsouth from cricket ground road, 5 km from chabahil at Dachi on urgent sale.
Read More
Please enter either Aana or Sqr Foot or Sqr meter to convert

Kathmandu:
Lalitpur:

Bhaktapur:

© 2010-2020. Ghar Jagga Bazar Real Estate (P) Ltd.