Search Result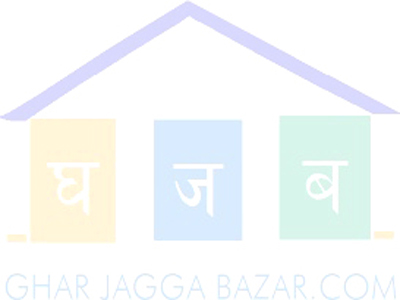 Land on Sale (Chhampi)
Rs 3,50,000 per ana (NEW)
a big plot of 7-0-0-0 land touched with motorable road for investment or for farming purpose at Chhampi corridor, Lalitpur is on sale.
Read More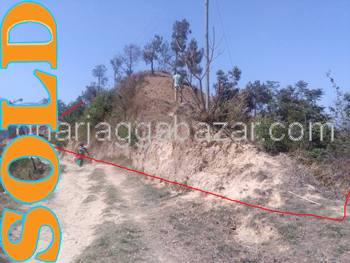 Land on Sale (Chhampi)
SOLD OUT
a plot(an hill or thumko)of 4-13-0-0 land area with wide graveled motorable road, total 12 km south from satdobato ring road on the way to chapagaun road, 10 km upto tikabhairav chowk, 2 km up from the kanti rajpath at Champi, lalitpur is on sale.
Read More
Please enter either Aana or Sqr Foot or Sqr meter to convert

Kathmandu:
Lalitpur:

Bhaktapur:

© 2010-2021. Ghar Jagga Bazar Real Estate (P) Ltd.