Search Result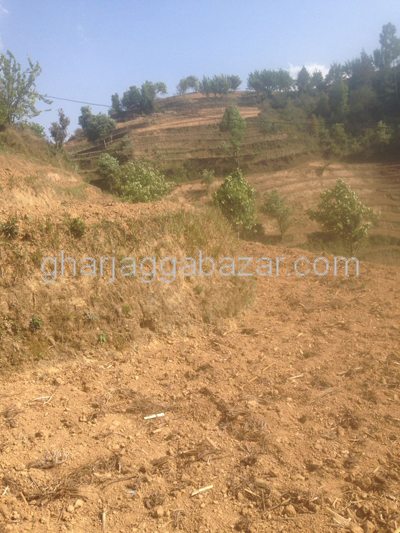 Land on Sale (Chaimale)
Rs 7,50,000 per ropani (NEW)
a terraced 10-0-0-0 land on the way to pharping, 16 km upto dachhinkali temple from balkhu ring road and from there 4 km ahead near chamale resort at Chaimale is on sale.
Read More
Please enter either Aana or Sqr Foot or Sqr meter to convert

Kathmandu:
Lalitpur:

Bhaktapur:

© 2010-2021. Ghar Jagga Bazar Real Estate (P) Ltd.