Search Result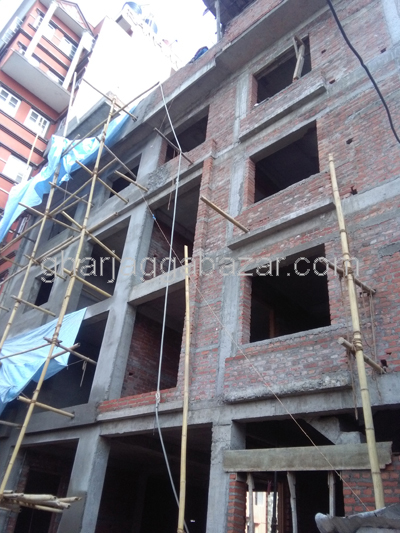 House on Rent (Laldurbar)
Rs 1,50,000 per month (NEW)
a 3 storied official building in just constructing phase will be ready for rental purpose for office, just 50 mtrs inside from main road, touched to 12 feet road, behind of yak & Yeti hotel at Laldurbar is on rent.
Read More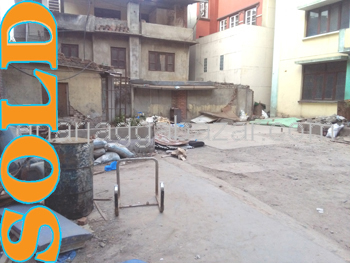 Land on Sale (Laldurbar)
SOLD OUT
a commercial 0-11-1-0(in field 0-12-0-0)land existing with usable 2.5 storey house, facing west with 10 feet inner road, just 100 mtrs inside from main jainepal road at Laldurbar is on sale.
Read More
Please enter either Aana or Sqr Foot or Sqr meter to convert

Kathmandu:
Lalitpur:

Bhaktapur:

© Copyright 2010-2016. Ghar Jagga Bazar (P) Ltd.