Search Result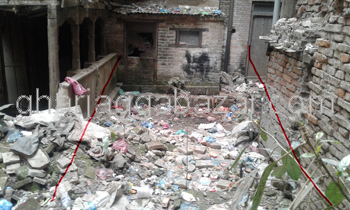 Land on Sale (Bhotahiti)
Rs 60,00,000 (NEW)
a most commercial 0-0-1-2 land at most busy market area, facing west just 7 feet frontage and 10 feet length near sajha market at Bhotahiti is on sale.
Read More
Please enter either Aana or Sqr Foot or Sqr meter to convert

Kathmandu:
Lalitpur:

Bhaktapur:

© Copyright 2010-2016. Ghar Jagga Bazar (P) Ltd.