Search Result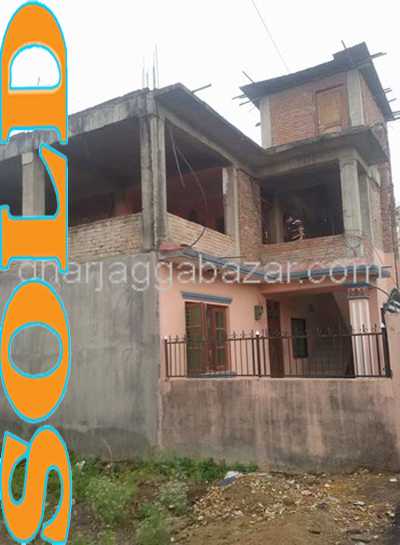 House on Sale (Baniyatar Height)
SOLD OUT
an incompleted 2 storied 12x12 pillars residential house built in 0-3-0-0, touched with 8 feet pitched road, 1 km away from jalpa chowk, 4.5 km from gangabu ring road, constructed on 2071 BS at Baniyatar Height is on sale.
Read More
Please enter either Aana or Sqr Foot or Sqr meter to convert

Kathmandu:
Lalitpur:

Bhaktapur:

© Copyright 2010-2019. Ghar Jagga Bazar Real Estate (P) Ltd.