Search Result
House on Sale (Anamnagar)
Rs 7,50,00,000 (NEW)
a 5.5 storey (plus 835 sft basement) pillar system commercial building built in 0-6-1-0 land area,facing south just finished in 2068 BS,22 feet gravelled road at New Baneshwor, Anamnagar is on sale.
Read More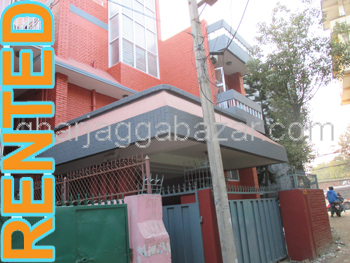 Flat on Rent (Anamnagar)
RENTED
a beautiful 1rst & 2nd floors flats, strong and well safe wall system 2.5 storey flat system house having land area of 0-7-0-0, 2500 sqft, north facing, 13 feet pitched road, 12 feet (2nd kittas inside of main anamnagar at Anamnagar is on rent.
Read More
Please enter either Aana or Sqr Foot or Sqr meter to convert

Kathmandu:
Lalitpur:

Bhaktapur:

© Copyright 2010-2016. Ghar Jagga Bazar (P) Ltd.