Land On Exchange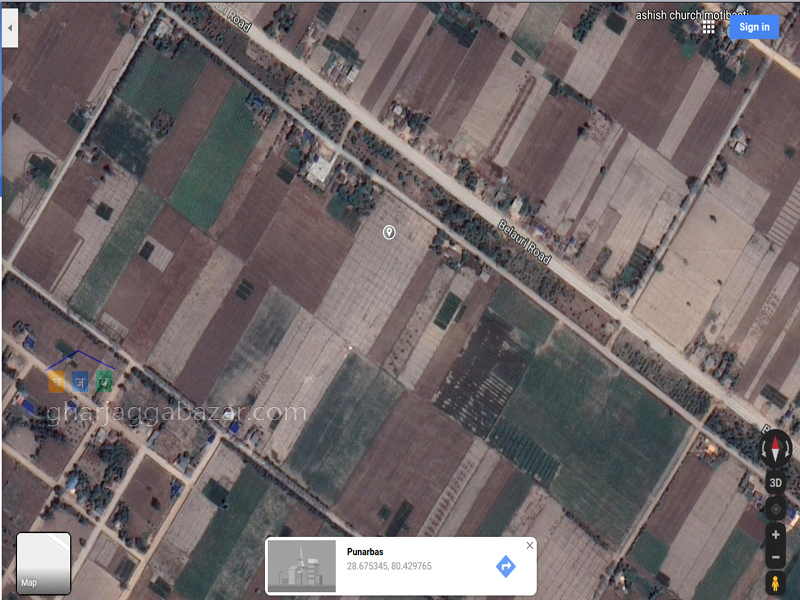 Land On Exchange (Kalika Kanchanpur)
Rs 35,00,000 per kattha
a most potential 2-0-0(2 bighaha/40 katthha)land for any purpose whether farming, commercial use, industrial factory, touched with wide belauri highway road at Kalika, ward no 6, Kanchanpur is on exchange with any property from Kathmandu.
Read More
Please enter either Aana or Sqr Foot or Sqr meter to convert

Kathmandu:
Lalitpur:

Bhaktapur:

© 2010-2021. Ghar Jagga Bazar Real Estate (P) Ltd.