Planning Land on Sale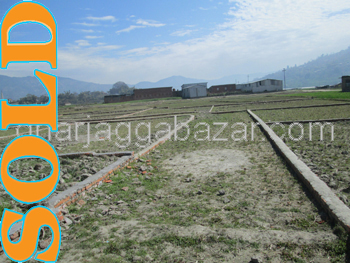 Planning Land on Sale (Dachi)
SOLD OUT
a planning land 4-5-2-0, having 60 feet entrance touched with 12 feet rough road facing west,900 mtr north from mulpani chaur pipal boat,1 km eastsouth from cricket ground road, 5 km from chabahil at Dachi on urgent sale.
Read More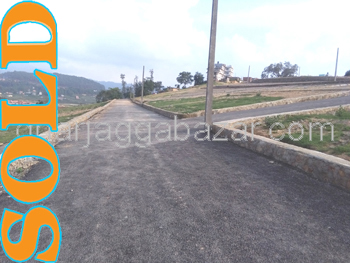 Planning Land on Sale (Dhapakhel)
SOLD OUT
a nice planning land having area 72-0-0-0,south entrance, beautiful himalayan range is seen from the land, developed 21 feet gravelled road, 200 mtr east from main road at Dhapakhel is on sale.
Read More
Please enter either Aana or Sqr Foot or Sqr meter to convert

Kathmandu:
Lalitpur:

Bhaktapur:

© 2010-2021. Ghar Jagga Bazar Real Estate (P) Ltd.