Search Result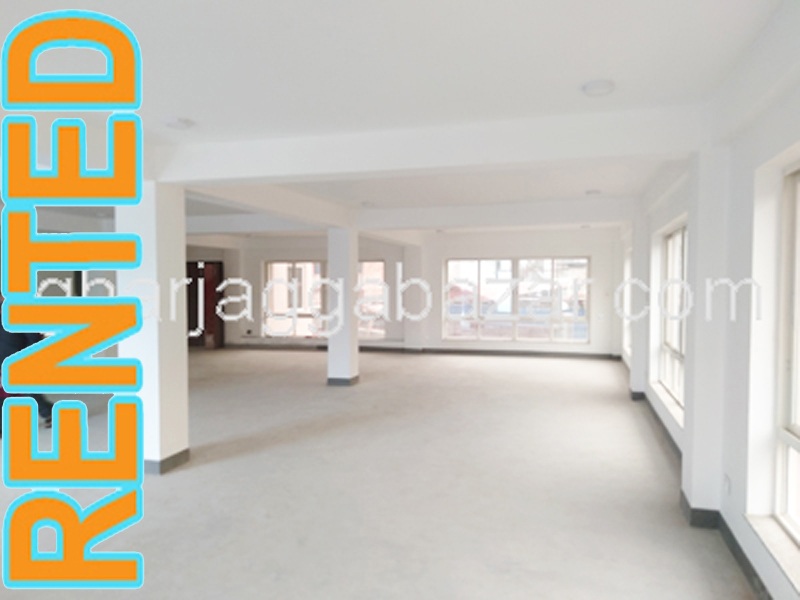 Office Space on Rent (Vatkeko Pul Chabahil)
RENTED
just brand new 3.5 storied official building built in 0-13-0-0 land, available ground and first floors each 1875 sqft, two ways facing south and north, touched to main 25 feet highway at Vatkeko Pul Chabahil, Kathmandu is on rent.
Read More
Land on Sale (Vatkeko Pul Chabahil)
Rs 50,00,000 per ana (NEW)
a residential 0-5-1-0 land facing north, 12 feet graveled road inner road touched to corridor wide road, frontage(mohada)30 feet, back side 40 feet and length 63 feet at Vatkeko pul-Chabahil is on sale.
Read More
Please enter either Aana or Sqr Foot or Sqr meter to convert

Kathmandu:
Lalitpur:

Bhaktapur:

© 2010-2022. Ghar Jagga Bazar Real Estate (P) Ltd.