Office Space on Rent
Office Space on Rent (Naxal)
RENTED
a 4800 sqrft office space built in 0-4-0-0 land area which is potentially and commercially located in most prominent business area, touched to 30 feets wide road and northside 16 feet road two ways roads at Naxal-Gyaneswor is on rent.
Read More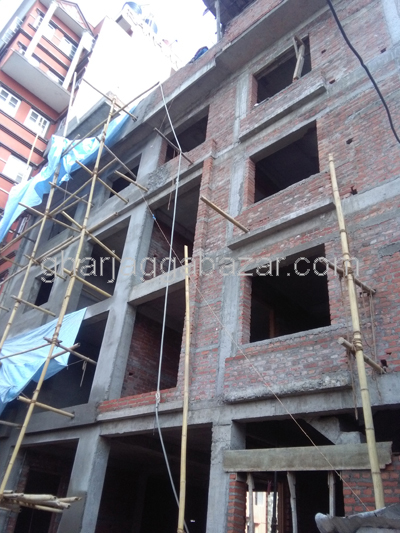 Office Space on Rent (Laldurbar)
Rs 45,000 per month (NEW)
a 3 storied just brand new official building, 1rst floor for rental purpose for office, just 50 mtrs inside from main road, touched to 12 feet road, behind of yak & Yeti hotel at Laldurbar is on rent.
Read More
Please enter either Aana or Sqr Foot or Sqr meter to convert

Kathmandu:
Lalitpur:

Bhaktapur:

© 2010-2020. Ghar Jagga Bazar Real Estate (P) Ltd.