Residential Land
Residential Land (Budhanilkantha)
Rs 23,00,000 per ana (NEW)
a well sized plot of 0-11-0-0 residential land which is also possible to sell in two different plot of each 0-6-0-0 and 0-5-0-0, 4 minutes walking distance from deuba chowk,200 mtrs inside from main road with wide motorable road at Budhanilkantha is on sale.
Read More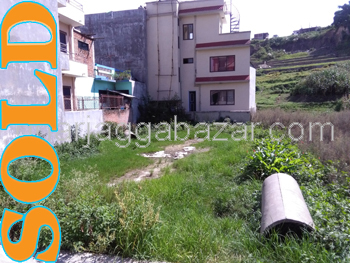 Residential Land (Bafal)
SOLD OUT
a purely residential 0-6-2-0 land, north facing with 30 feet mohada(frontage), 77 feet length, touched with 14 feet pitched road,500 mtrs outside from opposite of bafal is on sale.
Read More
Please enter either Aana or Sqr Foot or Sqr meter to convert

Kathmandu:
Lalitpur:

Bhaktapur:

© Copyright 2010-2016. Ghar Jagga Bazar (P) Ltd.