Restaurant on Sale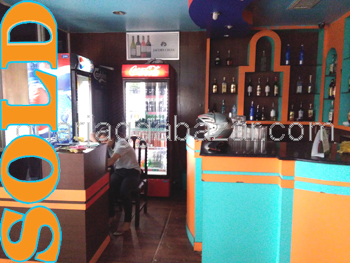 Restaurant on Sale (Durbar Marga)
SOLD OUT
a perfectly running restaurant and bar covering its approx 2500 sqft space with fully equiped kitchen and power backup, beautiful bar,live music stage and instruments, nabil bank line, first floor,with enough parking space at Durbarmarg is on urgent sale.
Read More
Please enter either Aana or Sqr Foot or Sqr meter to convert

Kathmandu:
Lalitpur:

Bhaktapur:

© Copyright 2010-2019. Ghar Jagga Bazar Real Estate (P) Ltd.