Urban Land on Sale
Urban Land on Sale (Mugling)
Rs 35,000 per ana (NEW)
Scenic 28-8-0-0 (1,56,066 sft)of land for sale on Tribhuban Highway near Mugling Bazar towards NaranGhat Chitwan Highway. 9 km from Mugling, 25 KM from Chitwan, Land is on the the Highway,having 215 frontal face is on sale.
Read More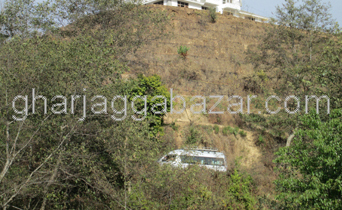 Urban Land on Sale (Nagarkot)
Rs 2,00,000 per ana
A beautiful 9-0-0-0 land suitable for hotel, resort, touched with main road having 300 ft south east face, panoramic view of Kathmandu valley is on sale.
Read More
Please enter either Aana or Sqr Foot or Sqr meter to convert

Kathmandu:
Lalitpur:

Bhaktapur:

© Copyright 2010-2019. Ghar Jagga Bazar Real Estate (P) Ltd.