Urgent Apartment on Rent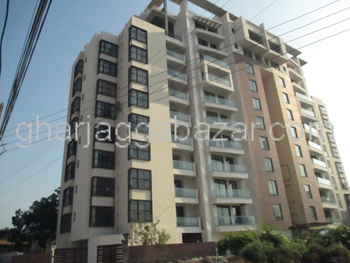 Urgent Apartment on Rent (Jhamsikhel)
USD 1500 per month (NEW)
A 3 bed rooms fully furnished brand new built on 2014 AD, earthquack proved by Miamoto, Japanese firm and affiliated seismic commissioner of state of California, having 1700 sqft, facing south, 300 mtrs from pulchowk,lalitpur is on rent.
Read More
Please enter either Aana or Sqr Foot or Sqr meter to convert

Kathmandu:
Lalitpur:

Bhaktapur:

© Copyright 2010-2016. Ghar Jagga Bazar (P) Ltd.